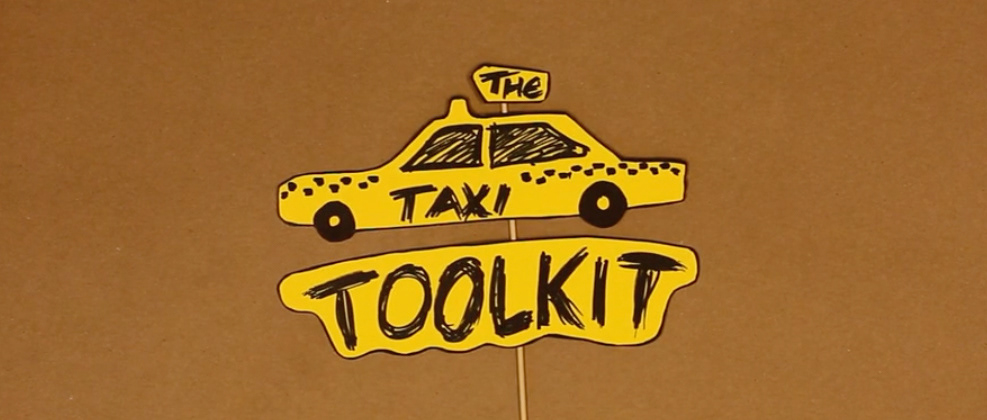 2015/2016 January Young Glory BRONZE idea
Team members
Concept and strategy: Andras Takacs, Peter Javorkai
Design: Anna Radimszky
The Young Glory
brief
 was given by Claire Morrisey:
Uber and Lyft have solved serious pain points that were rarely discussed before: taxi drivers felt unreliable and unfriendly, the taxi service was technologically disconnected, and to some, the taxi commissions felt like an unfair monopoly that had been unchallenged for too long. To make matters worse, many taxi commissions have taken legal action against the upstart ride-sharing companies, resulting in even more bad press, which has driven away even more potential customers.
Restore taxis as the go-to choice for chauffeured rides, by going beyond creating a mobile interface that mirrors Uber/Lyft.