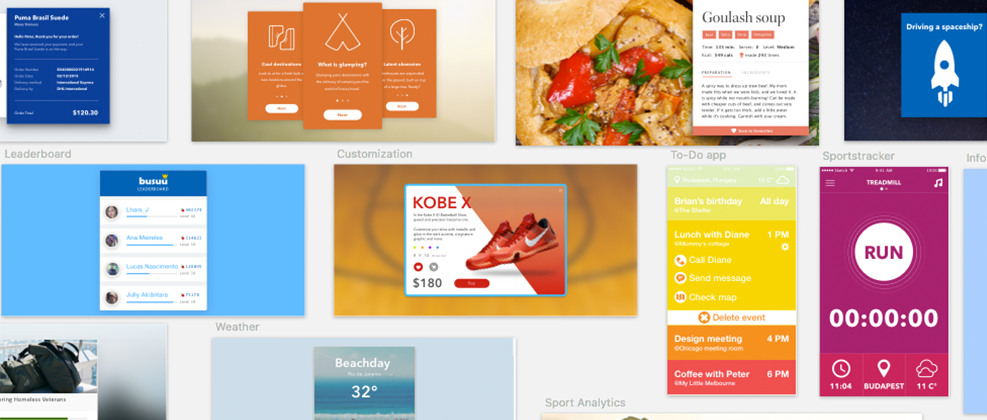 Daily UI is a project which aims to cover 100 UI topics (one each day), and bringing together people of the design community through the design interpretation, and feedbacks. I created a top ten selection of my UI designs, if you want to seem more of them,
follow my Twitter account
.
#
1
Landing page for the Samsung Gear VR, focusing on exploration of the product with eye-catching 360° videos, and entertainment possibilities, which basically selling the product itself

.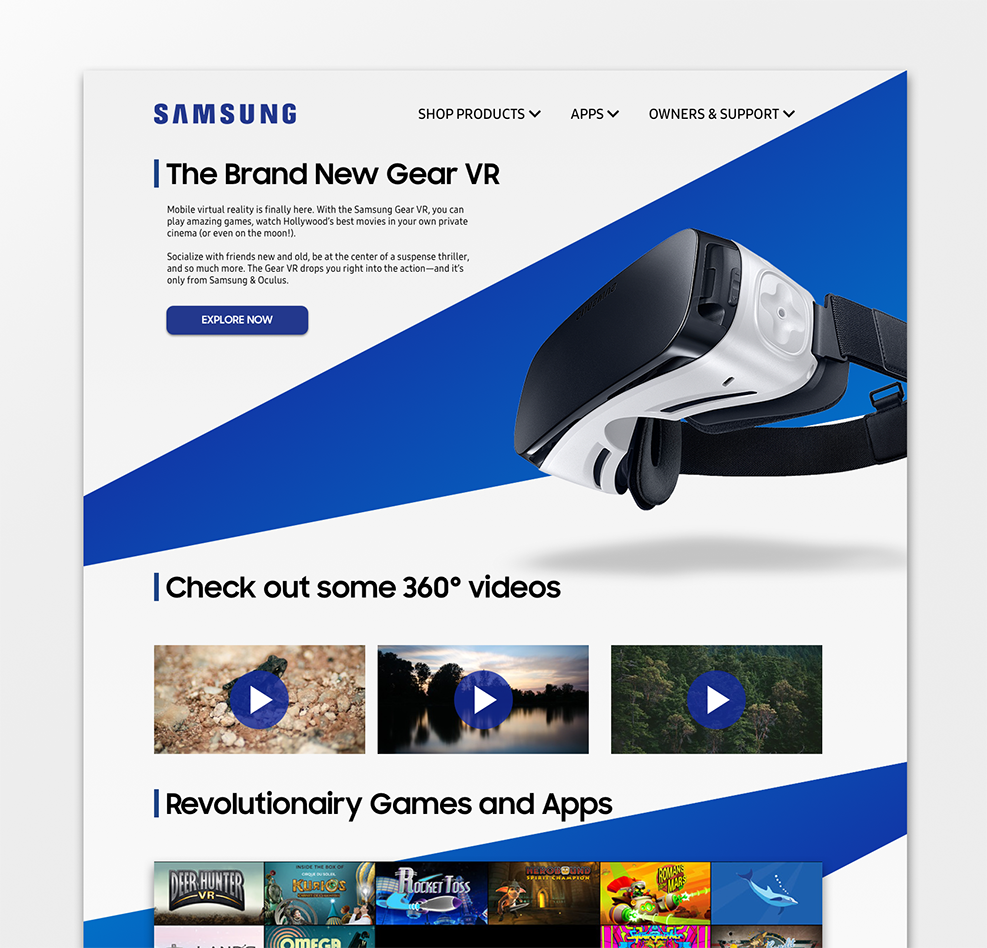 #2
Festival pass pre-order site for the Sziget in Budapest, with some cool duotone color set. Let's rock!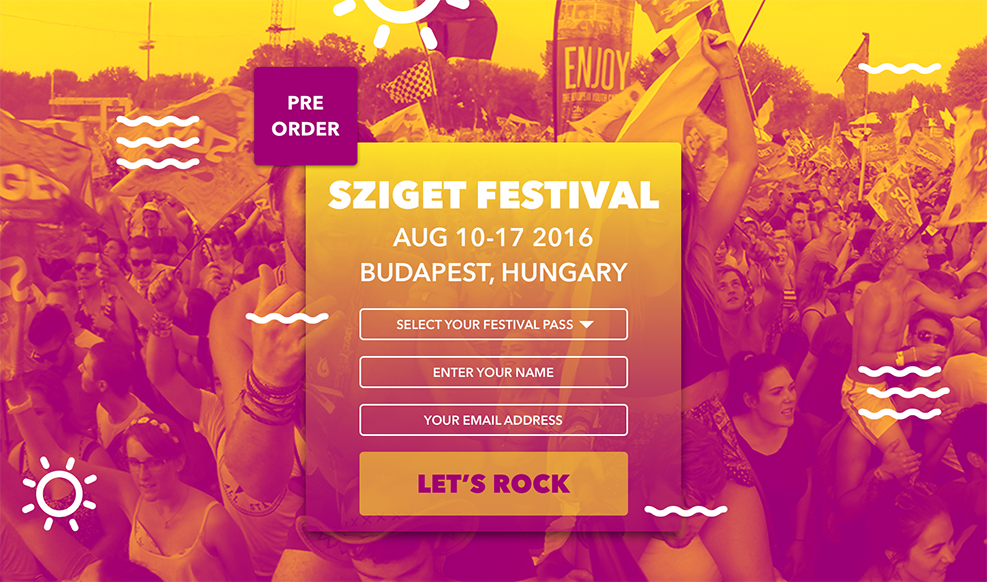 #3

Player statistics for Russell Westbrook, after watching the NBA All-star game lately at night. Stars deserve some highlights on the screen.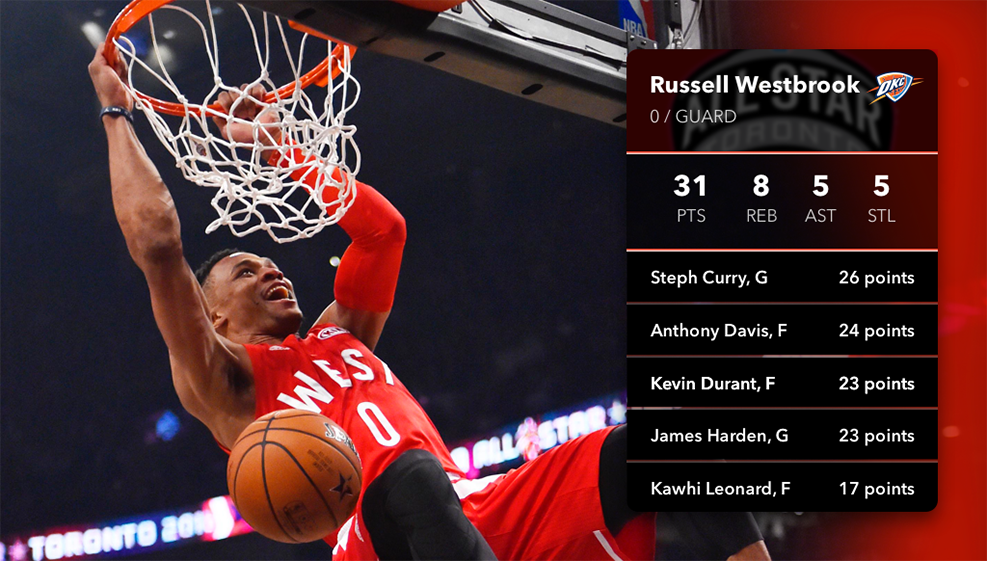 #4

Workout app design for cray girls who are spending their precious time in the gym, and following a personalized training method reaching their goals.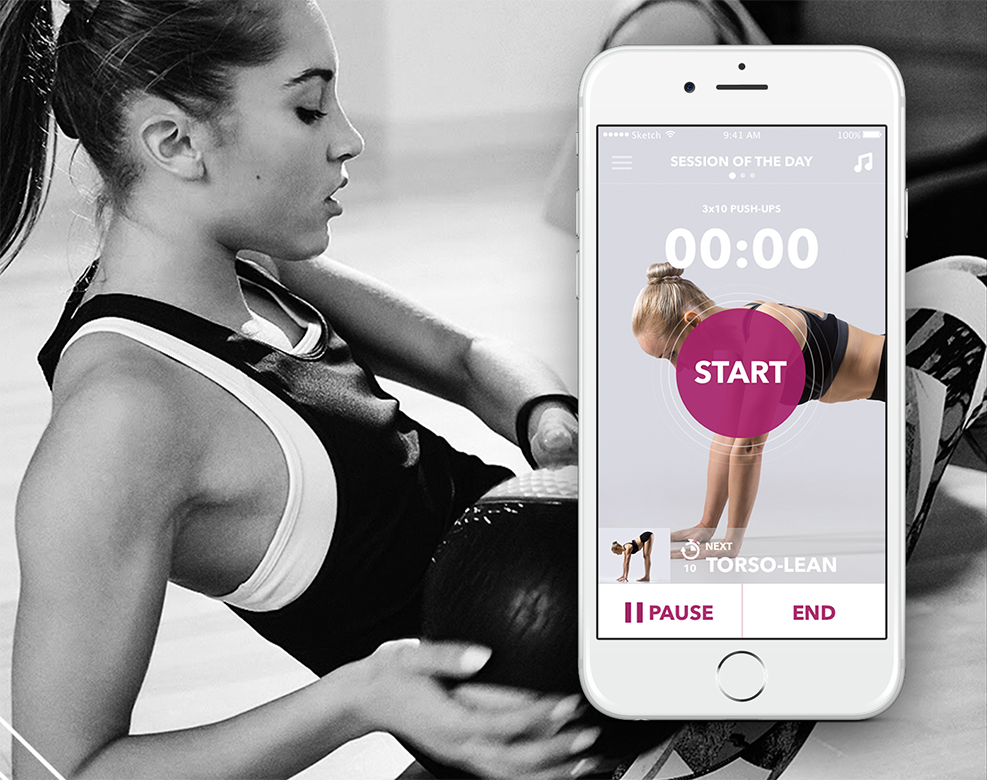 #5

Upcoming events from your favourite bands and singers. Select your favs, and enjoy the exclusive content.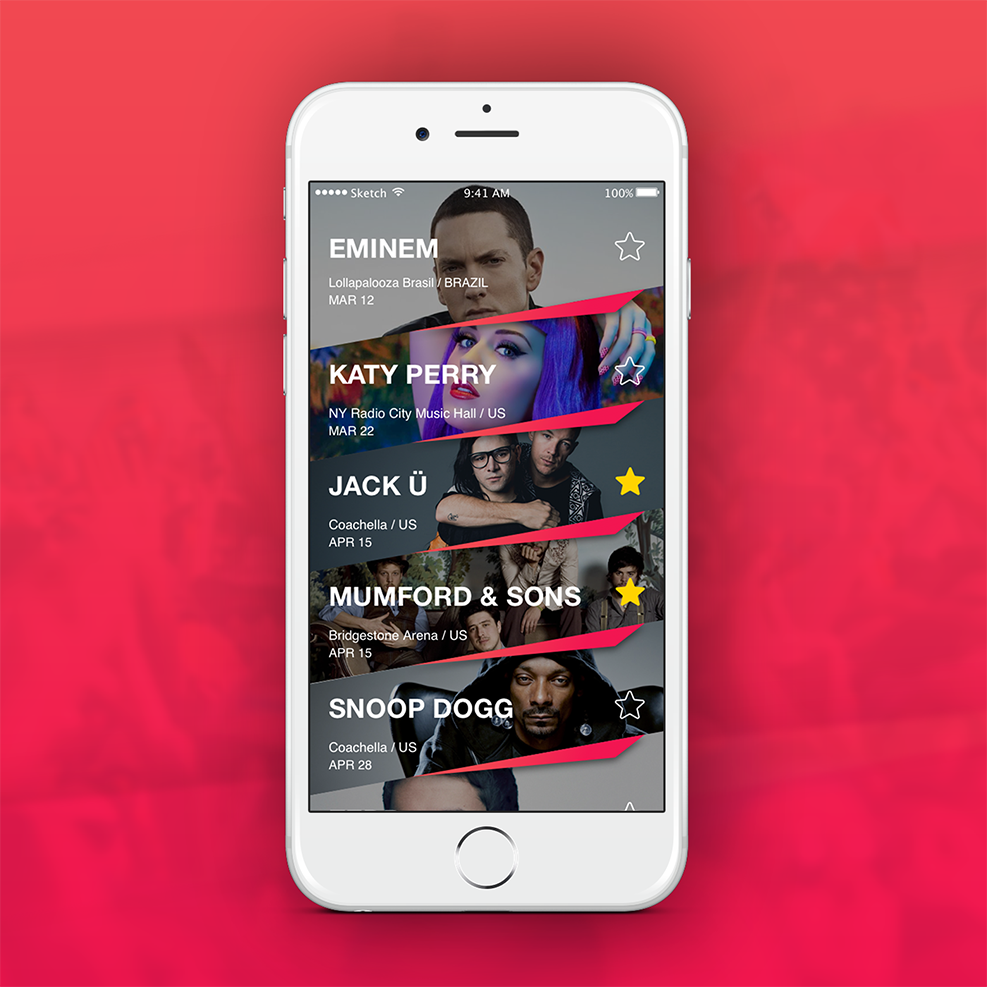 #6

Shopping cart for fashionistas. Minimal and easy-overlook which helps if you have the whole
Balmain army in your bag.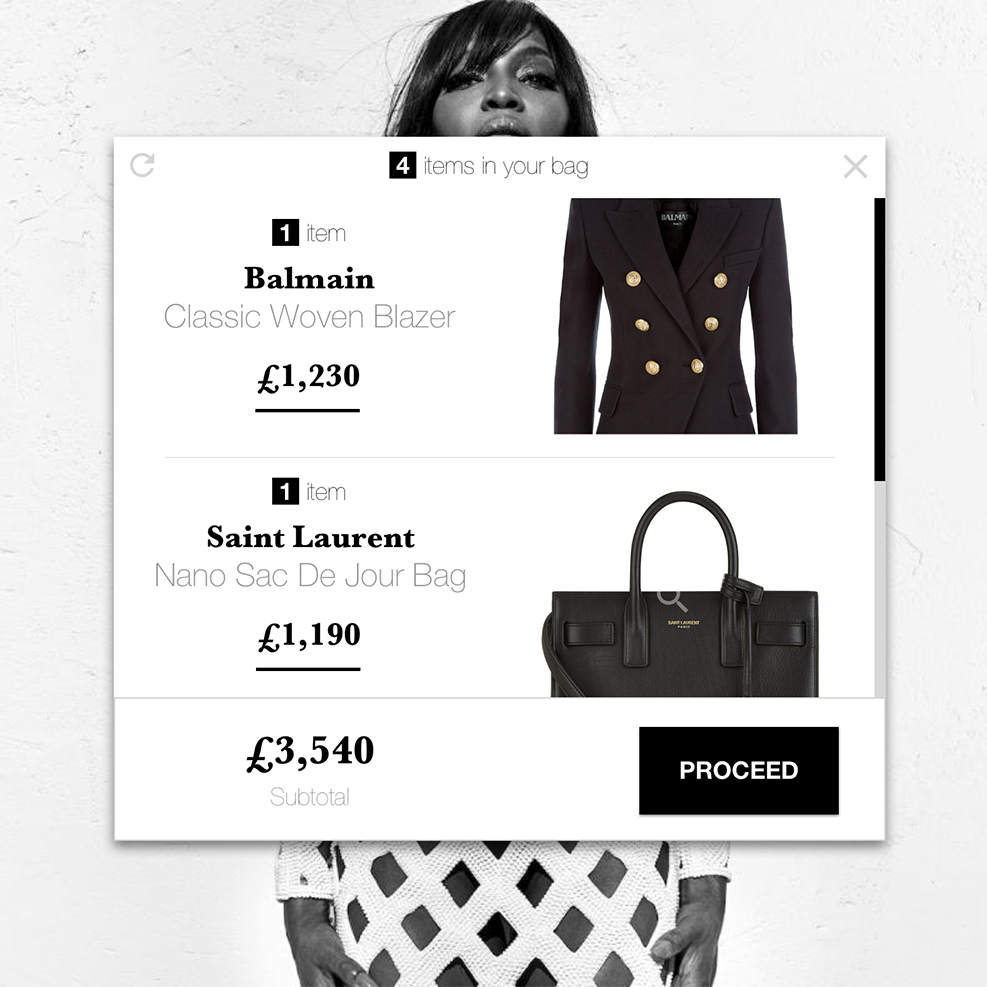 #7
Electric car interface for my favourite car, the KIA Soul EV. Check your tyre pressure regularly.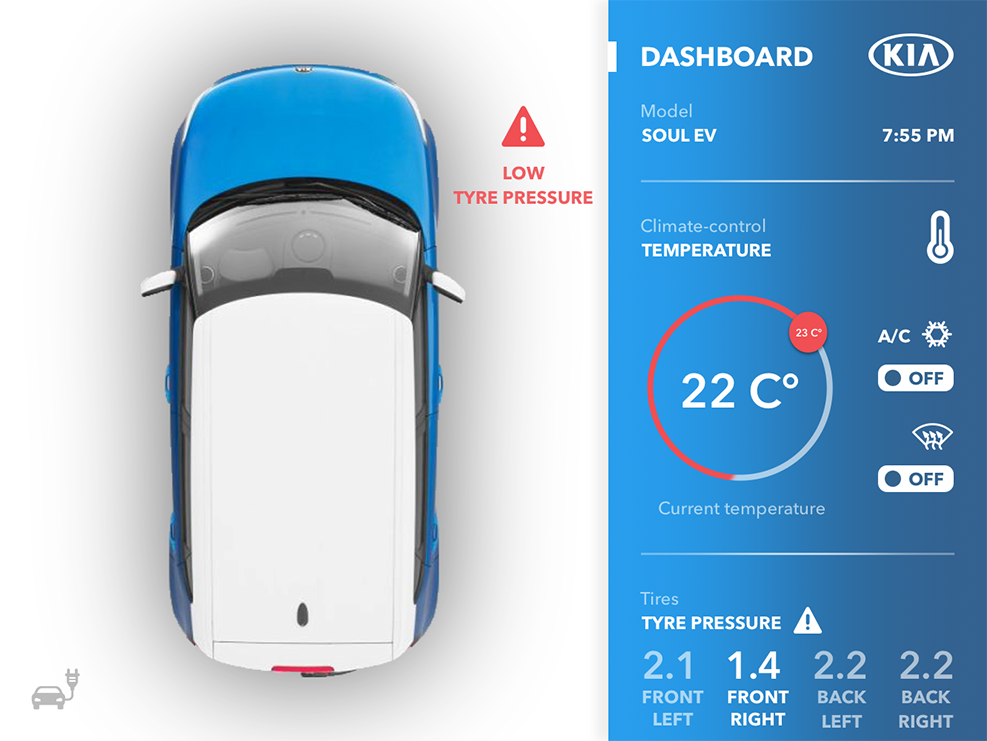 #8

Bright colored calendar application, which always keeps track of your to-dos during the day as well. 
Go for the green!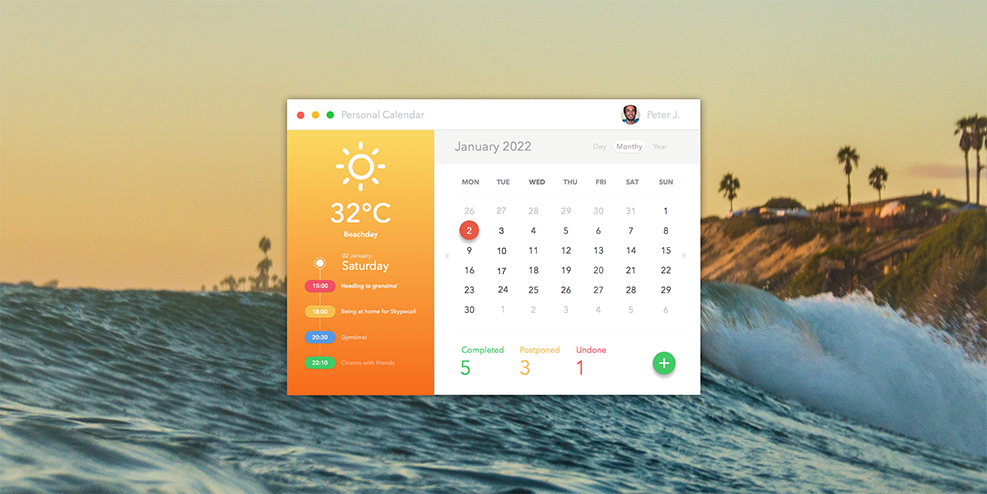 #9
This is your last chance to see Kobe Bryant on gameday, so don't miss this layup, and buy his 
customizable sneaker today.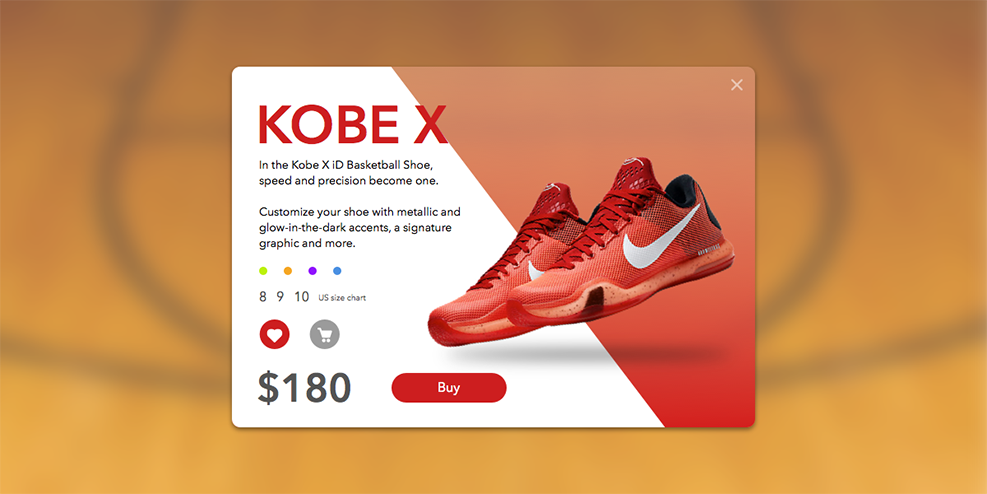 #10
 Simple home monitoring system can be useful to heat up, or cool down the people around you.